Announcing VIZOR's Atateken Release
VIZOR's 'Atateken' release has officially launched. In this blog, we review major updates in the product as well as the new naming convention of our releases. Try 'Atateken' in our newly updated online demo environment or schedule a 1:1 live demo with one of our product experts.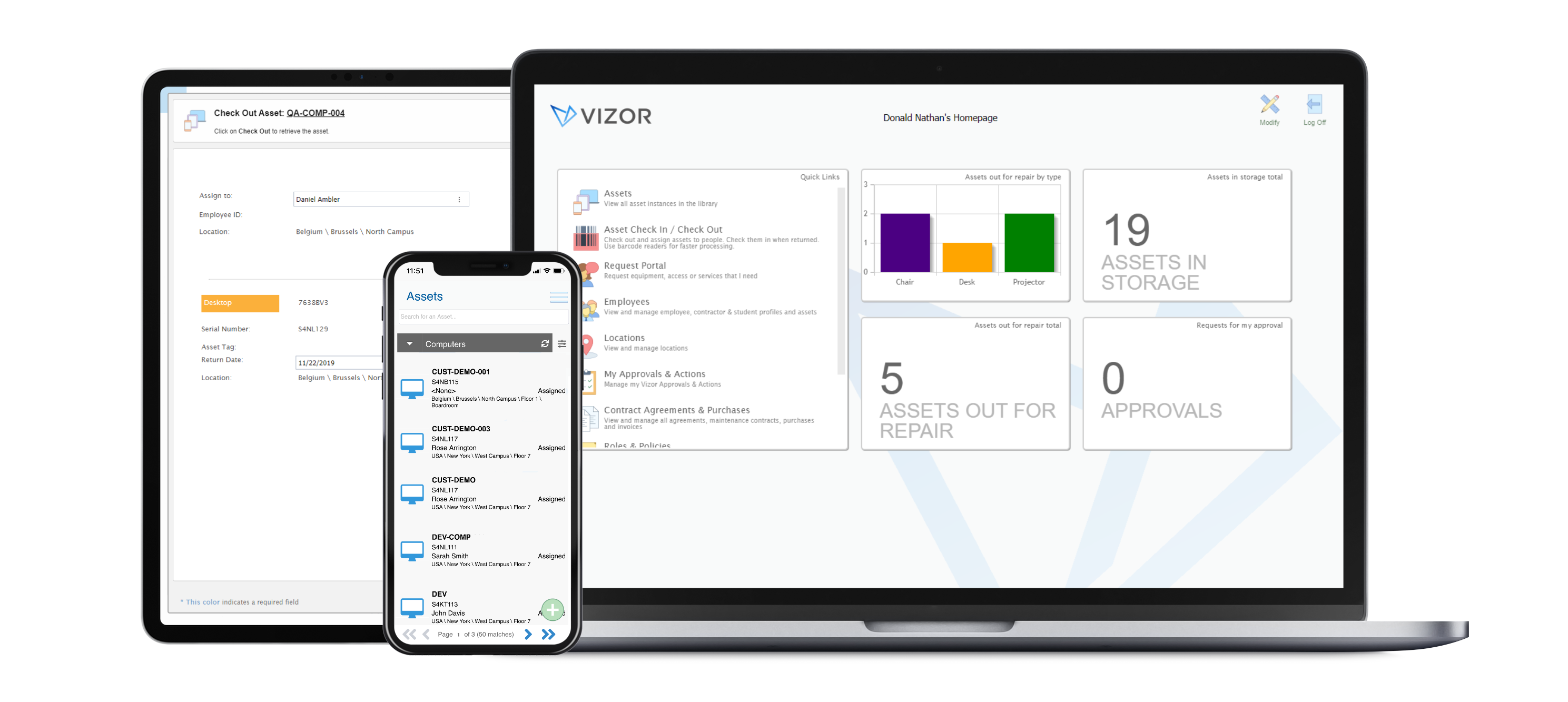 So What's New?
VIZOR's 'Atateken' is the first release of 2020. It brings over 30 new features and improvements to all three modules. Several new and improved reports are included in the release along with improved functionality for asset purchases and Chromebook management. The release also brings powerful enhancements to approvals including dynamic approvers by cost level and new rejection workflows.
VIZOR is now FIPS (Federal Information Processing Standards) compliant satisfying security and data processing standards required by non-military US Government agencies and contractors. Finally, VIZOR has a fresh new look with new styled icons and a cohesive color scheme. For a complete list of new features, please review the What's New document.
VIZOR IT Asset Management – What's New Video (7:44)
VIZOR Software Asset Management – What's New Video (6:46)
VIZOR Service Desk – What's New Video (7:12)
VIZOR All Modules – Whats New Video (20:16)

Why Atateken?
You may be wondering about the 'Atateken' naming convention and why we are using it. To satisfy customer requirements, our wonderful development team, based in Montreal, frequently releases new VIZOR builds to customers. Periodically we group these builds into a formal release. The 'Atateken' is a good example. This release consolidates enhancements delivered in builds 309 through 311. In a nod to our R&D team, VIZOR releases are named after streets and landmarks in Montreal. 'Atateken', a Mohawk word meaning brotherhood, sisterhood, and equality, is the name of one of Montreal's newest streets following a renaming ceremony last year. Given the significance of the name in Montreal and wonderful meaning, we proudly adopted 'Atateken' for our first formal release of the decade. Here is a useful YouTube on how to pronounce 'Atateken' in case you are curious.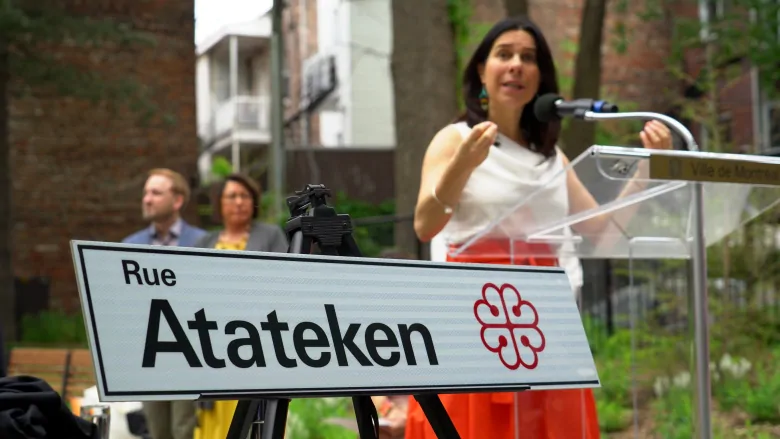 If you're wondering what VIZOR build you're currently using, simply right click on the VIZOR login page and select 'View page source.' Within the metadata, you will see a build number. The 311 part of this number, e.g. 7.7.0.311.011 relates to the build. You can also find the build in the readme file or about dialog in the web view editor. The VIZOR 'Atateken' release provides improvements to anyone currently using build 310 or before.
Need a IT Asset Management Tool?