Edufuturists Awards
VIZOR is honoured to be sponsoring the FE College of the Year Award at the EduFuturists Awards 2022.
Nominees for the EduFuturists College of the Year award are Wolverhampton College, Leeds City College, Blackpool & Fylde College and Burnley College. The voting window has now closed but you can still register to attend the event. This year the EduFuturists Awards keynote speaker is global education pioneer Sugata Mitra.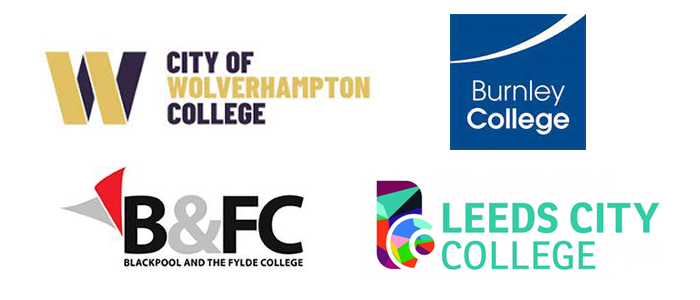 The Edufuturists Awards celebrate the people, schools, colleges & universities making the future of education happen. The 4th annual Edufuturists Award ceremony takes place online on 30 June 12.30 BST. Click here to register to attend the online event.
Previous Winners