VIZOR certified as Google for Education partner
VIZOR is proud to announce its new certified partnership with Google for Education, giving K12 school districts the ability to more easily manage their Chromebook fleet.
VIZOR is a Chromebook management solution designed specifically for schools and districts, offering a central location for complete Chromebook management. VIZOR utilizes Googles official API to provide seamless bi-directional synchronization of Chromebook data with the Google Admin console.
"More than 170 million students and educators are using Google Workspace for Education worldwide. While Google provides IT administrators with a high level of device and policy controls, many system administrators struggle to use the Google Admin console for the broader needs of IT asset management, particularly in 1:1 (one-to-one) scenarios. That's where VIZOR really helps." Dean Bates.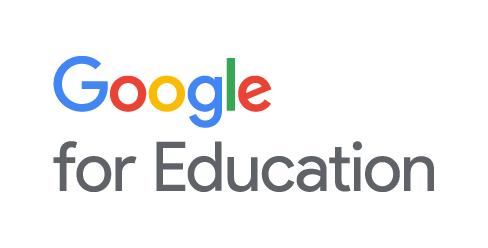 As a Google for Education partner, VIZOR will help schools more easily distribute Chromebook devices to students, whether schools have a classroom cart 1:1 program or take home 1:1 scheme.
"As part of the Google for Education partnership program, VIZOR will be even better equipped to help K12 school districts manage their Chromebooks." Dean Bates.