VIZOR presenting at SPARCC 2022
We are excited to be contributing a session on 1:1 (one-to-one) Chromebook Management at the SPARCC EdTech Conference. Dean Bates will be presenting "Chromebook 1:1 challenges and How to overcome them!" on August 5th 2022. Managing a fleet of 1:1 Chromebooks can be challenging. This session will address common challenges districts face when managing Chromebooks and provide strategies, tips & resources to overcome them.
This year the SPARCC Educational Technology conference will be completely online with a mix of live sessions and pre-recorded sessions. SPARCC is free for teachers, administrators, technology staff, and anyone interested in using educational technology to support teaching and learning.
Free registration is now open for SPARCC's annual Educational Technology Conference on August 5, 2022.
https://conference.apps.sparcc.org/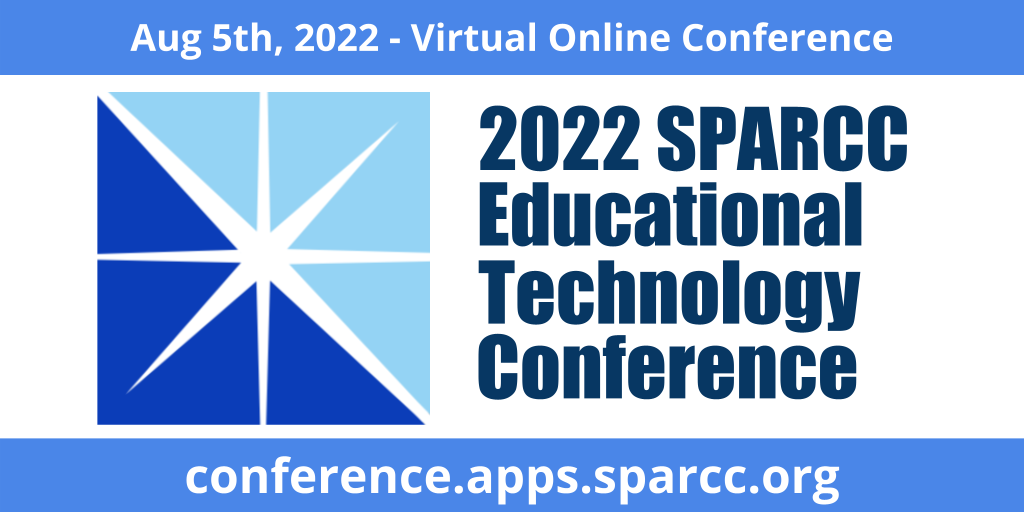 Need a IT Asset Management Tool?